[sg_popup id="1345″ event="inherit"][/sg_popup]Secretariat Assistant exam Kerala PSC coaching
Hi  friends,
I would like to announce you about the Secretariat Assistant exam Kerala PSC coaching conducted by " My Notebook" . " My Notebook " has already started the coaching for " Company corporation assistant " in January 2018, and is still running.  We get very good feedback from the students.  The idea of this coaching through videos came when some viewers of " My Notebook " You tube channel suggested me to do so. They told me they will join the  if I start the class. Sreeja and Arun: my  fellow viewers and now  members of My Notebook class  were the main supporters.
Secretariat assistant exam is a wonderful opportunity for the graduates. Its promotion levels are very high and it is the most attractive feature about the post. And the salary is also good. The posts are not only in Secretariat, but in some other offices like. The scope of career  growth, promotion, Power and authority is the attraction of this post.
The hierarchy of the posts is,
Additional Secretary
Joint Secretary
Deputy Secretary
Under Secretary
Section Officer
Assistant
   The Assistant post is a clerical post in nature. The next level, section officer is a Gazetted  post, and all other posts are top level management positions.
About Secretariat Assistant exam Kerala PSC coaching: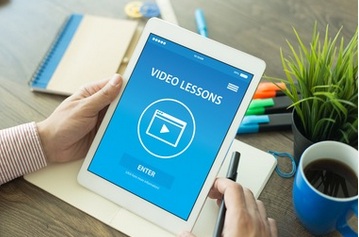 The classes will be containing video and audio classes. The recorded classes will be sent through telegram app.
The pdf notes, both written and printed will be given.
There will be regular tests, to analyse your improvement.
Individual doubt clearing sessions are there; you can ask doubts by sending the question or screenshot or photo of the question. I will send you the answers as soon as possible
The fee is not much ( To know the fee details, kindly contact on 7510893107 or mynotebookpsc@gmail .com. You can make a call or message through telegram)
These are the main features of the course. If you have any queries feel free to contact.
Phone: 7510893107, email: mynotebookpsc@gmail.com
The next batch will be starting from 21st May 2018. You can join at any time, you will get all the material  as soon as you registered.
All the best
For Self preparation tips, read the strategy
To read the tips for preparing for competitive exams effectively, please go throgh these posts
To get suggestions of best books for preparation for Kerala PSC, SSC, railway etc read these posts. You can also buy it from here
download the pdf of Latest who is who in India here
you can download the pdf of all study materials here
You can watch the video lessons from here